It's time to don your fanciest flannel, your largest pompadour, and your slickest Birkenstocks to celebrate Lesbian Visibility Week!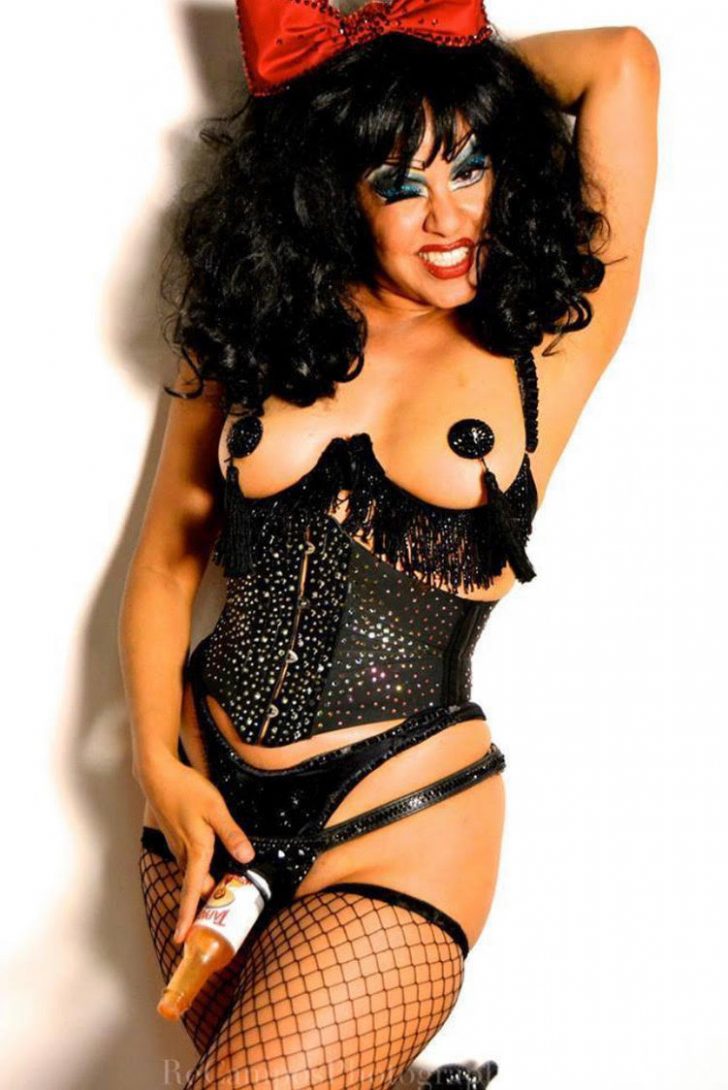 The growing event is likely to be stifled in much of the world in light of the current quarantine. However, that's not stopping the folks, womxn and non binary babes at GutterGlitter from putting on a week long event and concert series for LVW here in St Louis.
Showcasing a cast of artists who identify as lesbian, GutterGlitter will be debuting online live performances, videos, short films, and interviews from local St Louis performers, as well as artists from across the country and abroad.
Viewers will have the option to not only take in media and art exclusively from lesbians through this event, but will also be able to support these artists via their mobile payment services which will be posted.
Some artists include Jen Norman, Kristen Goodman, Eleanor Marsh/Jasper Hex, Ro Anderson, La Chica Boom/Xandra Ibarra, Kriss X, Dominika Bednarska PhD, and Pratibha Parmar.
Lesbian Visibility Week is a newer and much less known about queer awareness period, with just a few million hits on Google since its inception just in 2008. In the year 2020, Lesbian visibility Week might seem outdated. Why do we need a week for this? Who doesn't like lesbians? You don't want friends who can overhaul your engine, give you the best dating advice, all while being the cutest daddies at the neighborhood barbecue?
In a state like Missouri, where it's still perfectly legal to fire employees for being LGBTQIA, visibility for lesbians can still be quite dangerous. Hate crimes against LGBTQIA people rose 17% in Trump's first year alone, along with anti-LGBTQIA hate groups increasing 43% since Trump's presidency, according to the Southern Poverty Law Center.
Not to mention that TERFs (Trans Exclusionary Radical Feminists) have stained the word "lesbian" with their exclusionary vitriol, and many act as if TERFs and lesbians are one and the same. The word lesbian does not mean trans-exclusionary, and any insinuation otherwise is dishonorable.
Lesbian Visibility Week is about standing up to those who would harm us, those who are exclusionary, and for your community and youth to know they're not alone.
So, lesbians, dykes, femmes, butches, queer womxn, sapphic trans babes, nonbinary todger dodgers, let's kiki and celebrate ourselves, our culture and our artists for Lesbian Visibility Week!
Do you know of any other events for Lesbian Visibility Week? Let us know!